When Wendy woke up and saw that it had snowed overnight, she was desperate to go out and play... but it was a little deeper than she had anticipated!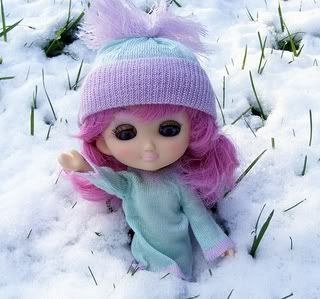 'A little help, please!?'
Happy sonw day!
Holly & Wendy xoxo
Sometimes when things seem at their most ordinary and uneventful the world is really just wating.  Waiting for something extraordinary to happen, like a bolt from the blue..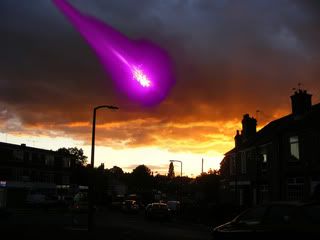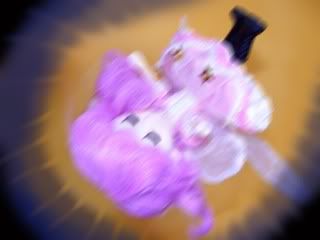 Read Full Post »
After much impatience and fretting (she was in transit with no news for almost four weeks!)  Odeco-chan has arrived and I am thrilled to bits with her!
Her deboxing has been filmed by my nine year old daughter, we invite you to share the moment
Holly xoxo
Odeco-chan is on her way home to me from Hong Kong and I can't wait!
She'll be my first Odeco
While watinig for her arrival I've been looking at some of the lovely handmade Odeco and Nikki dresses available in the do...
Read Full Post »