Illustration Friday entry 'Water' outline in ink pen, coloured with coloured pencils...
First one I've done in AGES!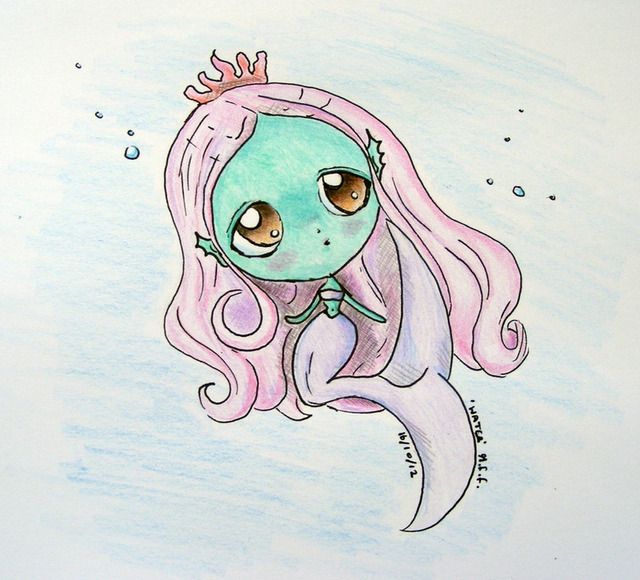 Hope you like it
Holly xoxo
Time always moves forward no matter how much we might want to slow it down!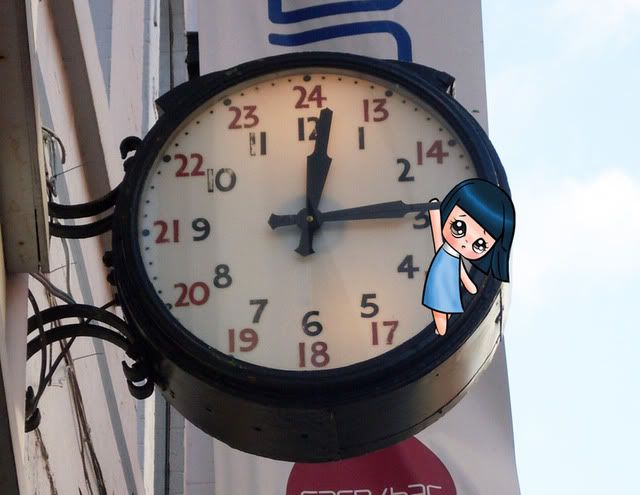 This Illustration os for the theme 'Twirl' by illustration.  Being physically quite averse to activity I regularly find that my interior spends far more time in motion and twirling than my outward appearance might betray...
The theme for Illustration Friday this week was 'Prepare'.  This picture shows a little doll preparing for the Kingdom of Heaven, albeit in a sentimentalised and saccharine interpretation, but it makes a change from yesterday's hellish imagery!
I wasn't sure if it qualified as illustration as it is a lot less drawy and alot more clicky than most of my illustrations, but elements of it are drawn and elements of it are essentially digital collage so I think it's okay.  Sorry if ...
Read Full Post »
This is the first illustration that I've done for a while, I got kind of burned out!  This is something of a departure from my usual style and process.
It uses mainly modified photos (of my own).  It was semi inspired by disturbing film 'YellowBrickRoad'.  For me, the sign of a really good horror film is that it makes me really, really scared of the concept of hell... YellowBrickRoad does.
I think it's also influenced by the conscious and subconscious guilt I often ...
Read Full Post »
My (almost late) quick entry for this week's Illustration Friday topic 'Toy'.