I attempted my first Bratz doll repaint recently.  Not sure about the results
  Originally a Yasmin Bratz doll, she had some damage to her make-up so I removed all her facepaint and began again with a view to giving her a more natural look...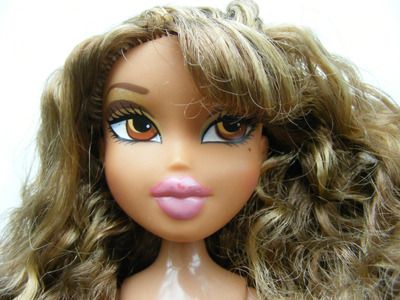 I found repainting her a little difficult as her features...
Read Full Post »
Well, it seems that those irrepressible Bratz are going to be relaunched by MGA Entertainment, and CEO Isaac Larian promises ' that the 2011 collection will prove to be "even more edgy."
I must admit that I am enjoying the preview pics of the girls but lets hope that "even more edgy" doesn't end up translating as "even more trashy" and this is truly a new start for the dolls!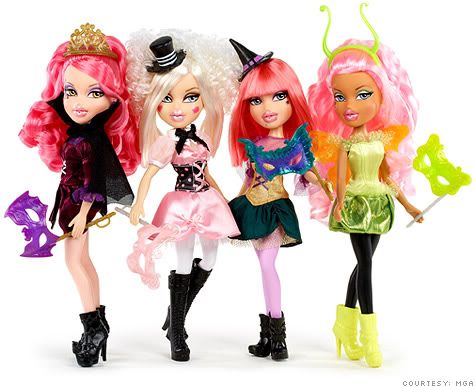 Read Full Post »