Here is a sneaky peek at the upcoming "Spring Sunshine" collection by The Thinking Doll for Blythe - these are all handmade, one of a kind, outfits made by myself.
Appearing in the store soon!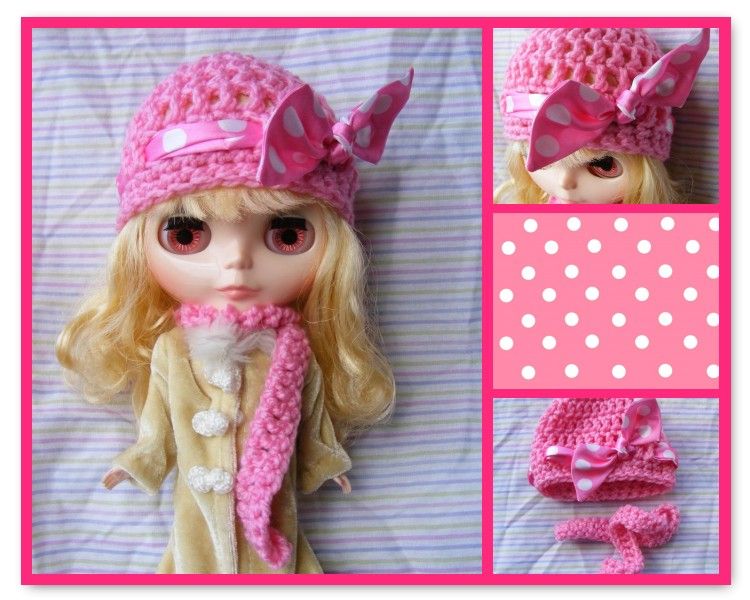 "Polka Pink" - Hat and Scarf Set
Read Full Post »
So it seems that the ranks of manufactured plastic pop artistes Justin Bieber, JLS and One Direction will be joined on the shelves by new mini Little Mix lookalikes...
Well, though I say 'lookalikes', the concensus seems to be that the dolls don't really do their namesakes justice.  Little Mix themselves look happy enough with them, though, but that may be due to the rumoured six-figure sum they received to have their likenesses used ;D
Read Full Post »
Thanks to all the people who shared there lovely doll memories, I really enjoyed reading them all.  Also thanks for the encouraging comments and to those of you who joined my Facebook page and so on, it's really appreciated and I wish I had more prizes ;D
Well the winners have been drawn at random using the eternally useful Random.org and are as follows *dramatic lights and music for tension*
Winning the third prize of a Strawberry Shortcake Lemon Mer...
Read Full Post »
To celebrate reaching the grand total of 100 Likers on our Facebook page we couldn't resist running another giveaway... and it's a superduper one!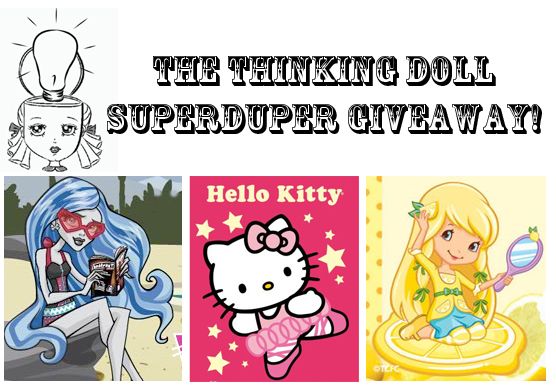 The prizes will be as follows:
1st Prize = A Monster High Gloom Beach Ghoulia Yelps Doll (ages 6+)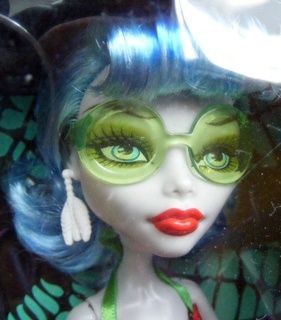 ...
Read Full Post »
And the winner of the vintage doll give away is....
Drumroll please!....
Jodie from Australia
Congratulations Jodie!
Thanks to everyone else who entered, and I hope to run another give away soon.
Holly x
I've decided that it has been quite long enough since I last ran a giveaway on the site,  so up for grabs is this pretty vintage Italian souvenir doll.  This glamorous doll is still sealed inside her original box which features some lovely retro illustrations.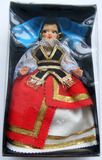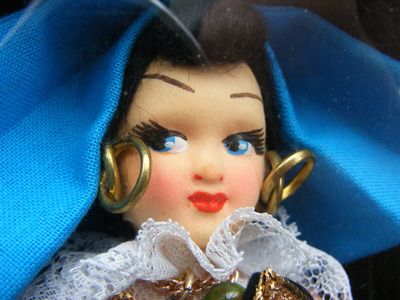 Read Full Post »
Unless your eyemech is jammed you will have noticed that the site has a new look, I hope that you approve
This is just a quick note to say that there is more to me than dolls, although dolls play a very central role of course!
I am planning to branch out a little bit and include posts on subjects that aren't strictly doll related as well as adding some more general vintage and handmade items to the store.
Please stay tuned for more... (well check back rather than stay tun...
Read Full Post »
The Thinking Doll is pleased to introduce our new mascot, now to be seen adorning the website header.
Her name is 'Pansy' which, as well as being the name of a flower, also means 'thought' so seemed appropriate to represent 'The Thinking Doll'!
She is a Mattel Liddle Kiddle 'Tracy Trikediddle' from between 1968 and 1970, which makes her even older than I am (though she has aged better!)
She is very excited about her new job as dolly ambassador and looks forward to making man...
Read Full Post »
It's been drawn to my attention that there are plans in motion for a Littlest Petshop Blythe TV show on the horizon:
http://www.nickandmore.com/2011/03/24/the-hub-upfront-2011/
I really hope that they do our girl justice, but I do have my doubts considering the quality of some of the other toy/animation tie ins of the past.  I'm also not convinced of the ethical merits of this sort of di...
Read Full Post »
Good morning to all!  Today is a new day at The Thinking Doll as we have decided to move our store from Groovycart to here!  
Yep, from now on you will be able to access our store directly via The Thinking Doll homepage by either clicking on the link in the bar above, or by browsing the categories in the side panel.
The new store will be bigger than ever with a greatly simplified checkout system (payment by both Paypal and Google Checkout is still welcomed).
Automa...
Read Full Post »