I am pruning my doll collection, I just have too many!
Volks Who's That Girl Mami doll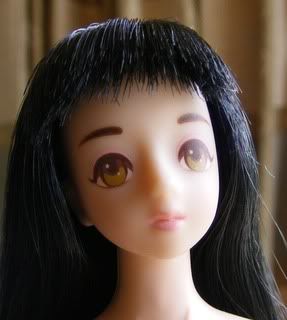 Read Full Post »
My cute little Perfekta Gigi, 'Dinky' was very short of clothes, but then I saw these Angelina Ballerina outfits on Ebay which looked likely to fit.  It only cost me just over a quid for both outfits but the happiness it's brought to Dinky is far in excess of the actual cost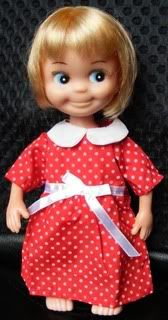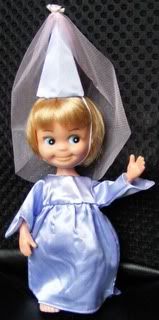 ...
Read Full Post »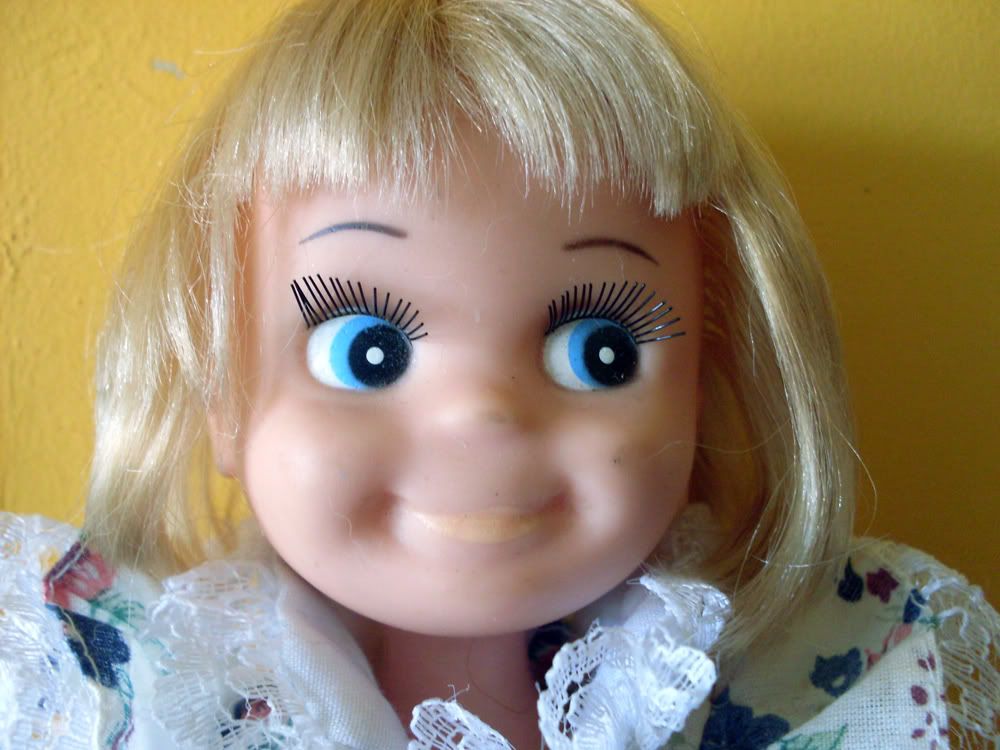 She was a mucky little urchin when she came home from Arthritis Research in Scarborough!
Rea...
Read Full Post »