To read part one of the story GO HERE!
Now... part 2... (drumroll please!)
Thanks for watching!
Holly & Wendy xoxo
Sometimes when things seem at their most ordinary and uneventful the world is really just wating.  Waiting for something extraordinary to happen, like a bolt from the blue..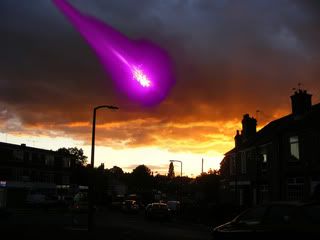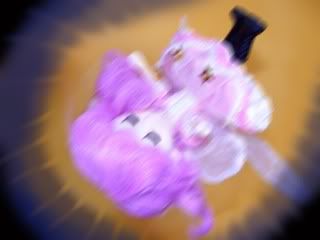 Read Full Post »
Starring Frankie (a Monster High Doll) and Nina (a Pedigree Sindy)...
One night at The Thinking Doll HQ...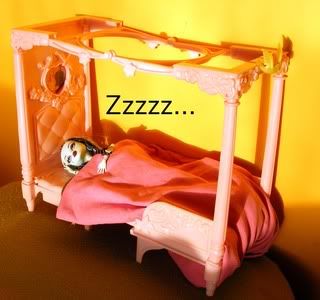 Read Full Post »