| | |
| --- | --- |
| Posted on April 26, 2013 at 11:00 AM | |
Actually judging by the weather we've been having it's possibly closer to Christmas than spring!
I have a bit of a thing for Christmas themed Barbies so was thrilled when these two arrived in the post this morning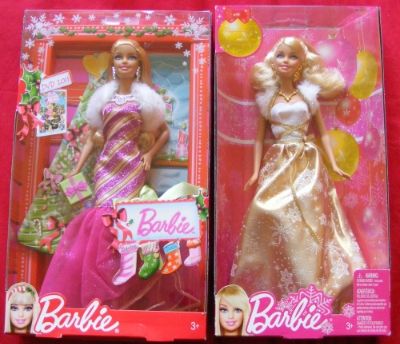 On the left is "A Perfect Christmas" Barbie, and on the right is "Holiday Wishes" Barbie...
I love the pink and green candycane gown and waist length hair of "A Perfect Christmas" but "Holiday Wishes" has such a pretty face, I can't decided whether to keep one or both or whether to debox XD  Actually that's a lie, if I keep them I know I'll debox eventually, I just can't resist it!
Anyway, enough of my jibber jabber, here's some pretty doll pics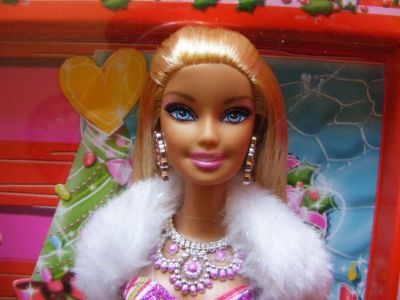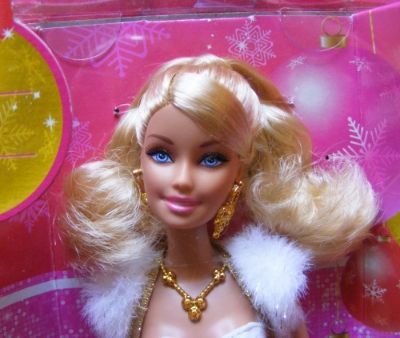 Merry Christmas April!