| | |
| --- | --- |
| Posted on December 7, 2011 at 8:55 AM | |
We've all heard the phrase 'life imitating art' but it seems that simulated life is also just as likely to imitate art... here are some of the best examples
Recently Mattel released the 'Museum Collection' set of Barbies based on the works of the great masters Leonardo Davinci, Gustav Klimt and Vincent Van Gogh...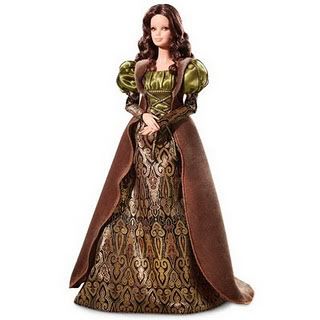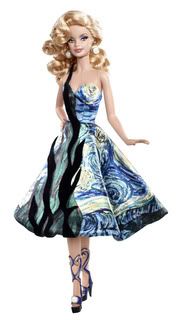 Beautiful as they are, this is not the first time that Mattel have placed Barbie into a classic painting, one lovely example being this Barbie doll 'Lighter than Air' based on the work of Degas.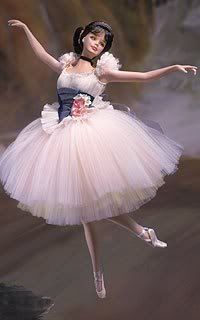 And this expression of the visual arts in doll form isn't confined to Barbie...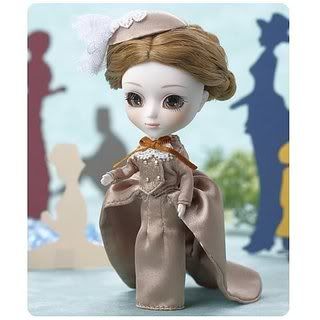 This 'Seine' Little Pullip based on the painting 'A Sunday Afternoon on the Island of La Grande Jatte' by Georges-Pierre Seurat is just adorable.
Things get even more unlikely with this 'The Scream' doll... which actually screams!
And even artists themselves can be made into dolls (although I only found one) like this Frida Kahlo doll!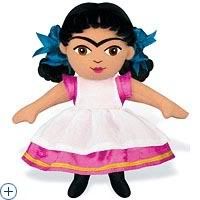 So if you could have any doll you wanted, which work of art would you like to see interpreted in doll form?
For me it would be Arthur Rackham's 'Feeling Very Undancey'...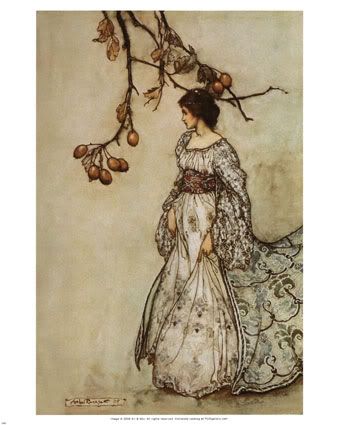 What do you think?
Holly xoxo
Categories: Doll Art, Collector Dolls, Barbie